We Are Family
Habitation Church exist as a vibrant family of hope filled believers who deeply experience the eternally transformative power of Jesus and express the joy of His kingdom.
We are a local church with a global directive.
We strive to create a culture of worship and enthusiasm so people can experience the Heart of the Father. We want to be lead and equipped by the Holy Spirit in order to serve and walk this spiritual journey.
Whether you are new to the family of faith, a life-long believer, or a seeker we cannot wait to connect with you and pursue God's presence until the world changes.
Our Lead Pastor
Pastor Eliel grew up in a family of preachers, visionaries and church planters. From early childhood he's had a desire to see Christ's love manifest in people's lives. His message is focused on transformation, renewal, leadership, christian living, and the power of the gospel. Armed with a bachelors of Arts in Psychology, a Masters of Divinity, vision and the love of his life, his wife Lisandra Gonzalez, Pastor Eliel and Pastor Lisandra have been serving as lead pastors of Habitation Church, a beautiful congregation in the city of Holyoke MA since 2015. Together they have two children, Twins Samuel and Eliana, or lovingly called power and glory.
Eliel & Lisandra Gonzalez
Lead Pastors
Vision Support Team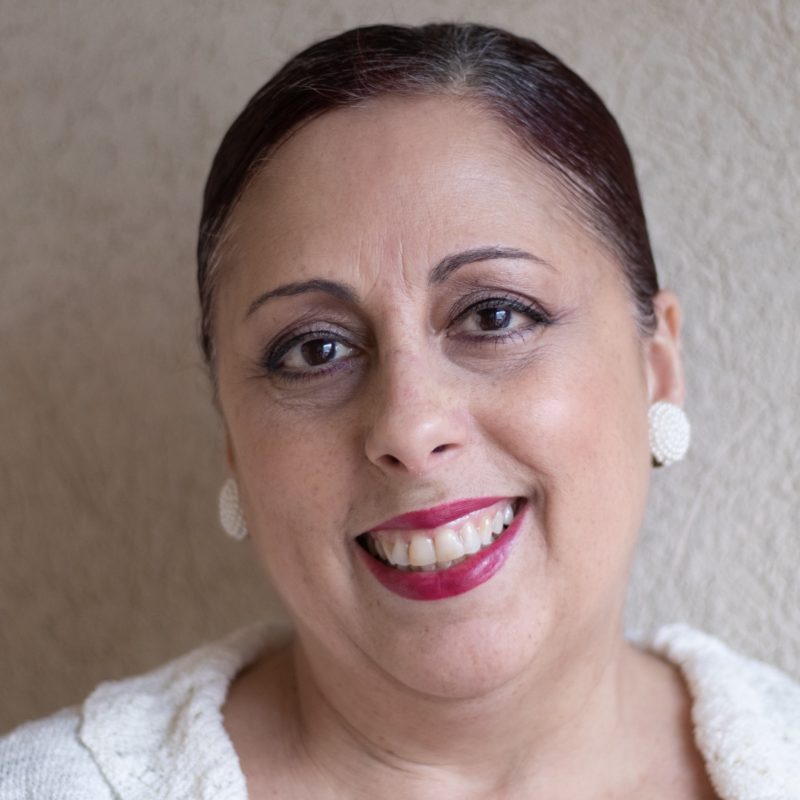 Joe
Senior Leadership | Worship Leader
Our Staff
Maria
Women's Ministry Lead
Cristina
Youth Ministry Lead
Raymond
Christian Education
Sonia
Christian Education
Eva
Young Adults Director
Jeffrey
Technical Coordinator | Youth Coordinator
Dorcas Santos Rios
Kid Ministry Lead Assistant